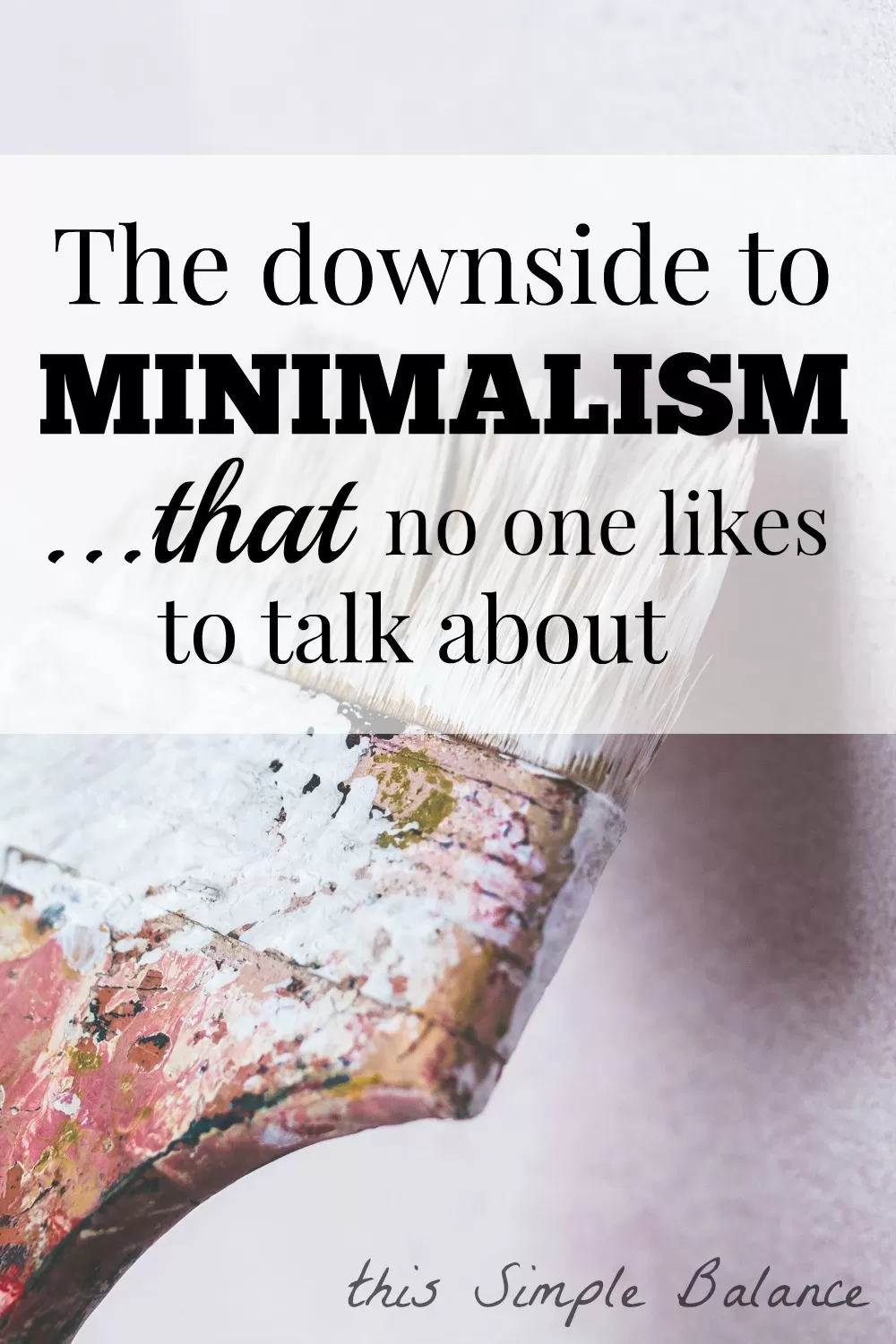 This post may contain affiliate links. Thank you for supporting this site!
Minimalism is in. Marie Kondo has become a household name, and even Emily Gilmore jumped on the decluttering bandwagon!
Reading The Life-Changing Magic of Tidying Up two years ago changed my life for the better. Trust me, I'm a believer, right down to the way I fold my clothes.
I joined the ranks donating bag after bag of unworn clothes, unplayed with toys, and unread books. The clutter disappeared, I spend far less time now cleaning and reorganizing our belongings, and I can finally think straight (as straight as a mom with four little kids can, anyways).
I breathe easier. I have spare time.
But for the middle class, single income family, there is a downside, and no one likes to talk about it.
Read More

»
Posted by
June Doran