Welcome to this Simple Balance - Homeschooling Made Possible
No posts available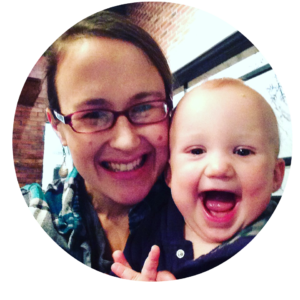 Welcome! I'm June. Mom to four. Life-long learner. Homeschooler. Blogger. Lover of coffee & Ben & Jerry's. Come on in and stay a while!
Find what you're looking for: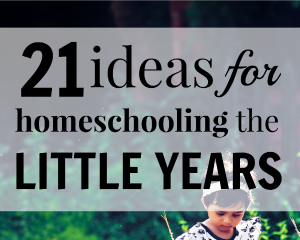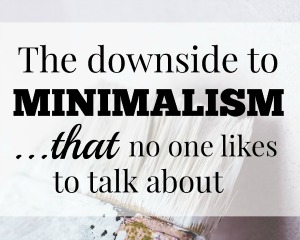 Disclosure
I am a member of affiliate programs, such as Amazon Associates. Some of these posts may contain affiliate links, and when you purchase a product through them, I receive a small percentage of the sale (the product would be the same price if you went directly to the seller's site). I appreciate your support!
© Copyright This Simple Balance - Theme by Pexeto