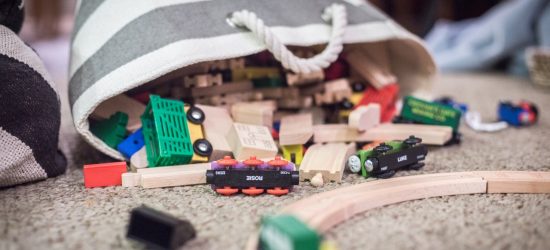 When you take the plunge into minimalism, every "expert" tells you to start with toys if you have kids. It will give you easy wins and you'll see such a huge difference, it will give you the momentum to continue. Or so they say. But when you have multiple kids (especially of different genders), decluttering toys can get complicated fast.
I started with toys after reading the Life-Changing Magic of Tidying Up, and let me tell you, it was painful. I debated a long time over things like dolls and Little People and wooden blocks. Hopefully sharing my experience will save you some of the decision fatigue I experienced.
I'll give you the simple questions that I eventually (after much debate) came up with in order to decide what to toss and what to keep. I'll also show you exactly what remained after we decluttered. Your toy collection will probably look different, but I always find it really helpful to see what other families end up keeping when they declutter toys.
Read More

»
Posted by
June Doran