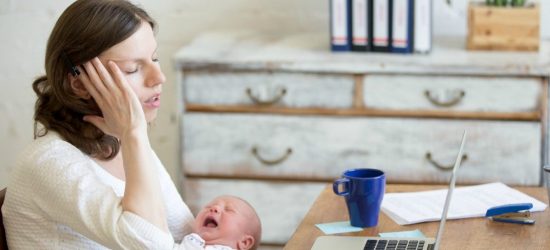 Inside: Unnecessary stress can steal your joy and make being a stay-at-home mom completely miserable. Get stay-at-home mom stress under control with these 7 must-have tips!
Who knew that being a stay-at-home mom could be so stressful? When I left my job to stay home with my first baby, I never imagined the stress caring for a single, tiny little human would cause.
Combine a screaming, clingy baby with a huge life change (a.k.a. motherhood), plus general household responsibilities, and you have a recipe for extremely high levels of stress.
A few years (and a few babies) later, I finally learned how to manage stay-at-home mom stress and keep it at a manageable level. You can find stress relief as a stay-at-home mom: I promise!
You just need to know where to start.
Read More

»
Posted by
June