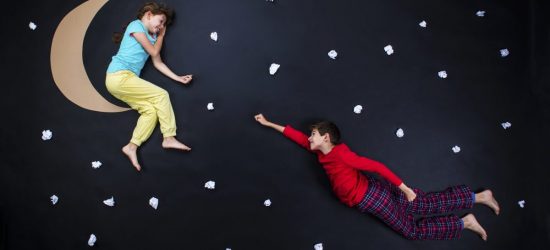 We just started nighttime potty training our second child. As with our oldest, we kept waiting for it to happen naturally. I expected him to start having the occasional dry pull-up a year ago.
Six months ago.
One month ago.
Those dry pull-ups never came.
Unfortunately, some children just have small bladders. They get them from us, you know! Sometimes, getting older is the only thing that will make nighttime potty training easier, but it doesn't mean you can't try at different intervals to see if you can ditch those pull-ups.
(If you don't succeed the first time around, these pull-ups are the only ones I could find that didn't leak.)
No matter when you choose to start nighttime potty training, it is absolutely essential that you have all the supplies you'll need before you start. You really don't want to wake up two days in to realize you don't have extra sheets or any clean underwear.
Nighttime potty training can be rough, depending on the kid. Everything on this list will make it SO much easier.
Read More

»
Posted by
June