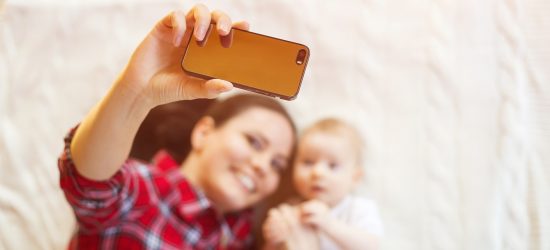 Inside: Do you ever feel pressured to use your free time as a mom doing things you don't love? Then, you need to read this.
"Make cookies, please, mama?" pleaded my two year old for the second time that week.
The horrible scraping sound of kids pushing stools across the kitchen floor.  The awful anticipation of kids surrounding me on all sides.
The stress of keeping three kids from dumping ingredients into the bowl unbidden, trying to remember whose turn was last so each kid got a chance to help.
I started hyperventilating just thinking about it.
So I pacified my son with a few chocolate chips and a murmured promise of making cookies at some later (unspecified) date.
And I tried to stop feeling guilty.
Read More

»
Posted by
June