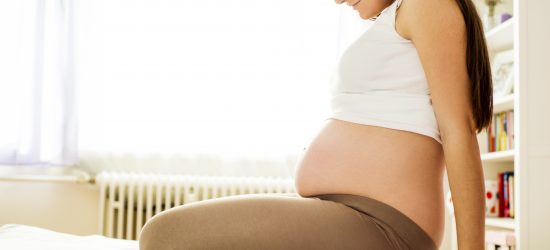 Inside: Want to know how to prepare for a successful VBAC from a mom who's been there? Get realistic tips from a mom who's had three.
When I found out I was pregnant for the third time (my second pregnancy ended in a missed miscarriage), I knew right away that I wanted to attempt a VBAC (Vaginal Birth after C-Section).
I absolutely did not want a doctor telling me how many babies I could or couldn't have.
As confident as I was in my decision, attempting a VBAC was scary and unfamiliar territory for me, and I didn't want the medical-sounding, "hospital-approved" facts and advice from doctors who had never experienced a VBAC.
What I wanted most at that moment was more realistic and personal advice from fellow moms on how to prepare for a successful VBAC.
Read More

»
Posted by
June