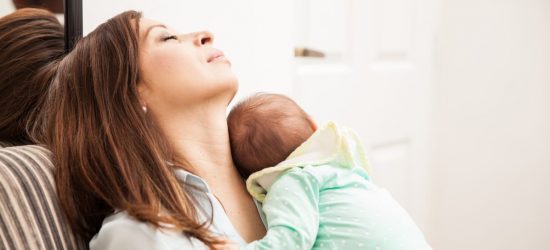 Inside: Are you exhausted trying to handle multiple baby night wakings plus all your other mom responsibilities? If you haven't tried co-sleeping yet, you need to: a little extra sleep goes a long way for busy moms.
Sleep. That wonderful thing that all moms long for, myself included. When you become a mom for the first time, nothing in life prepares you for the total and utter exhaustion that follows.
You can survive off of a surprisingly small amount of sleep. But you may find yourself doing silly things like putting your phone in the refrigerator and the cheese in the plates cupboard (ask me how I know…).
There is a reason why they use sleep deprivation as torture!
Read More

»
Posted by
June