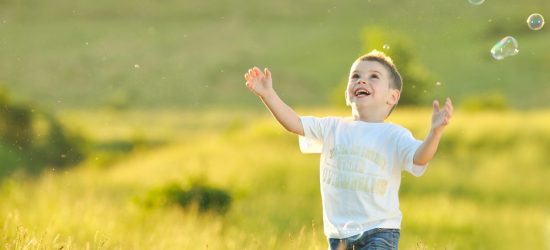 Inside: The terrible twos is a stage of childhood many parents dread. With a perspective shift and the right strategies, you don't need to just survive this fun childhood stage. You can love it, instead!
When I was a new mom, everything I heard about the terrible twos was negative.
"Just wait until you get to the terrible twos."
"Oh man, the terrible twos – they're coming. You'd better be ready!"
"The terrible twos are gonna be rough. Hang in there!"
As you can imagine, this negativity drastically affected how I approached this phase of my child's life. Before my daughter was even close to two, I was getting ready for battle and dreading the terrible twos. I expected the terrible twos to be what everyone said they were – terrible.
There wasn't any room in my mind for a different point of view.
Thankfully, I've come a long way since my first child's "terrible twos". Now that I'm experiencing them the fourth time around, the twos is by far my favorite age.
Read More

»
Posted by
June