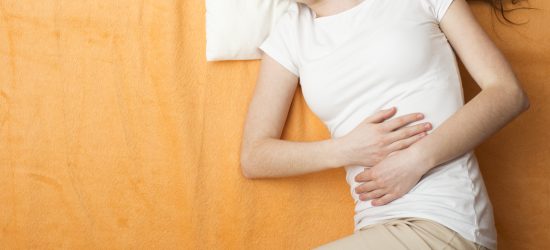 Inside: The stomach bug with kids can be a nightmare! Follow these 7 tips to make surviving the stomach bug a little less painful.
The Stomach Bug. I'm pretty sure there are few things parents dread more than dealing with the stomach bug. It's right up there with potty training!
We just survived another round of the stomach flu with kids last week. It made its way through all four kids, age 8 down to age 2.
Thankfully, having been through it before, I've learned a few tips that made this time a hundred times easier than before.  The stomach bug with kids is messy and unpleasant, but you can get through it with these tips from a mom who survived the stomach flu just last week!
Read More

»
Posted by
June