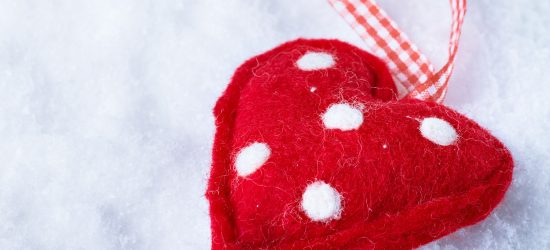 Inside: Are you longing for a slow, simple Christmas with your kids? Get 6 tips to simplify your Christmas traditions, so you can actually enjoy the Christmas season (instead of collapse at the end)!
I remember vividly the day I sat in a circle with a big group of moms discussing the importance of creating traditions for your kids, starting when they are little. As the holiday with the most traditions, Christmas was the central topic of discussion, a discussion that led far, far away from the slow, simple Christmas I craved.
I remember it so well because of the crushing pressure I felt.
What everyone in the room seemed to be saying was, "More, more, more! Without a million Christmas traditions, your kids will be ruined for life!"
When your kids are small and you are barely treading water as a mom, the last thing you need is additional expectations and pressure, especially during Christmas.
And it's not just you that needs slow and simple: your kids need simple, too.
Read More

»
Posted by
June