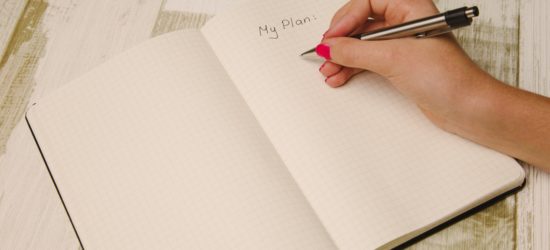 Inside: Have you ever heard of applying minimalism to meal planning? There are so many surprising benefits If your family can tolerate eating the same meals over and over again, you will LOVE minimalist meal planning!
Minimalist meal planning is a tool every mom should have in her meal planning toolbox. This method will not work for everyone long-term – not everyone loves to eat the same meals week after week.
But there are events like childbirth, deaths, and moves when you just need to not think about meal planning. Decision fatigue during these times is overwhelmingly high.
You need the ease of take-out without the cost. Minimalist meal planning can help!
Read More

»
Posted by
June