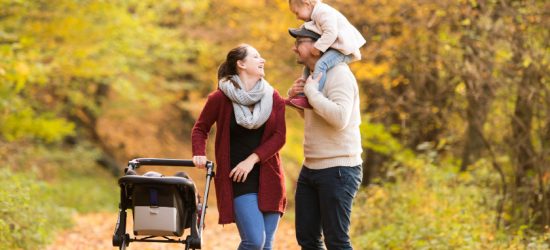 Inside: The ultimate list of things to do in the fall with kids. Bake, read, play, learn, create, decorate and more!
I'm from New England. At least, that's where I spent the majority of my adult life. When I first set foot on my college campus fourteen years ago, I had no idea that part of living in Boston would mean falling head over heels in love with fall!
It's almost like a religion.
In New England, people love fall almost as much as Christmas (o.k., maybe as much?). September 1st rolls around, and the scarves, boots, and vests come out – regardless of the temperature. We count down the days until the Pumpkin Spice Latte returns to Starbucks, and if you haven't gone apple picking you haven't lived!
Read More

»
Posted by
June