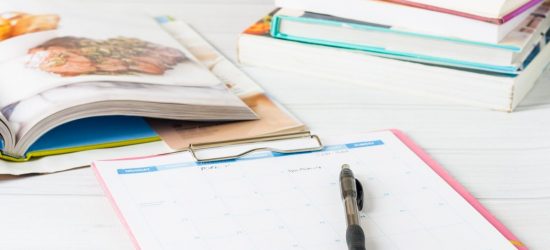 Inside: Use this simple method to create your own minimalist meal plan, something that will save you precious time, energy, and sanity! As busy moms, we have better things to do with our time (can I get an "amen"?!).
If you hate meal planning as much as I do, you are probably constantly on the hunt for a miraculous meal planning hacks. You scour Pinterest and Google searching for the meal planning magic bullet.
You want something – anything – that will make meal planning less of the massive time suck and hair-pulling experience that it is.
I'm pretty sure prior to discovering minimalist meal planning. I tried every meal planning system known to man. And no matter what the system, I still hated meal planning. I dreaded having to come up with 6-7 meals my husband and I would actually enjoy eating – he is picky eater, not me.
And after an hour or two of frustration, I would come up a meal plan.
Finally.
Only to have to repeat the same awful process all over again a week later.
Ugh.
Read More

»
Posted by
June