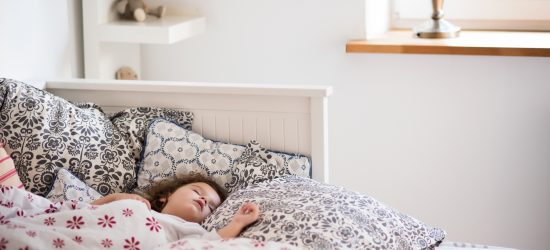 Inside: Ever feel guilty for not making your bed? Here's why I DON'T make my bed, completely guilt-free.
Bed making. Another recipe for success proclaimed by so many moms!
While I love the idea of keystone habits, making my bed is not one of mine. I'm almost 100% sure it's not going to be.
But I try to never say never.
Read More

»
Posted by
June