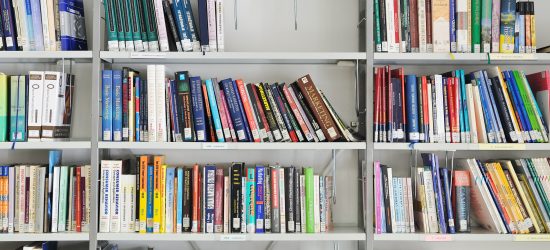 Inside: Love reading the latest books but hate paying for them? Bookworms everywhere will love this little known library hack that will save you SO much money on books!
If you love books, like I do, and you follow blogs that share the latest and greatest books, you're probably itching to get your hands on those new releases. But for any number of reasons, you hesitate to click "purchase" after you add it to your Amazon cart.
Maybe you love physical books, but don't want to clutter your bookshelf with a book you'll likely never read again.
Maybe you're living on one income, and your book budget is non-existent.
Maybe you just love being careful with your money and would rather borrow than buy yourself.
Maybe you homeschool, and if you bought all the books for your kids that you want to buy, you wouldn't be able to pay for groceries!
I get it. Books are expensive, and I'd much rather let my library foot the bill for my reading habit (though we do chip in from time to time to pay off our rather large fines).
Read More

»
Posted by
June