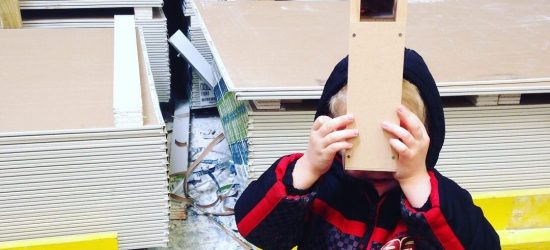 Inside: Every month or so, I share a new book list filled with books my boys and I have read together and thoroughly enjoyed. So if you're looking books for young boys (ages 4-8) will love, you've come to the right place. 
It's about time for another installment in my "Books for Boys" series. Since we have three boys close in age (currently, 6.5, 4.5, and 2.5), I plan on providing new book lists for the next several years.
It's a joy to share with you the best of the best so that you don't waste your precious time on less than awesome books. Maybe not all of these will be a hit with your kiddos (girls love these books, too!), but I bet you'll enjoy at least half of them, if not more.
Read More

»
Posted by
June