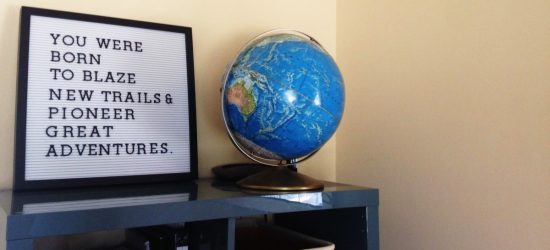 Inside: Save these 24 benefits of homeschooling your kids, for the days when you wonder is homeschooling is really the best choice.
I put up this sign the other day, words from an Etsy sign I love, and hope to be able to buy one day. For now, my letter board will have to do.
"You were born to blaze new trails, pioneer great adventures…"
My husband noticed the sign and chuckled. Defensively, I asked him why he was laughing. I loved those inspirational words!
He remarked, "Well, you're not really a trailblazer. You prefer the beaten path. You love the beaten path, actually. Do you know how hard it is to blaze a new trail? To make a trail where there has never been one before?"
He's right you know, about the beaten path, which is probably why I wonder so frequently whether homeschooling is really the bestchoice.
Read More

»
Posted by
June