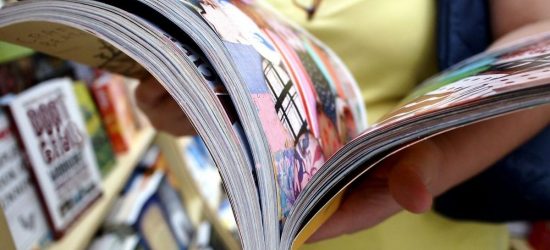 Inside: Do you find yourself changing homeschool curriculums every year, or even more frequently? Learn how to break the habit and to be content with the homeschool curriculum you already have. 
Over the past week I've jumped into a few Facebook groups for homeschool moms to ask my own homeschool curriculum questions. I couldn't help but stay a while and look through the different threads. As a homeschool blogger, I particularly enjoy reading posts recommending new curriculums I've heard of, but never used personally.
As I scrolled through the comments after each curriculum recommendation, this statement kept popping up over and over again: "I switched to this homeschool curriculum…I don't really know why though because we liked the one we were using before."
Once? I wouldn't have given it a second glance. But multiple occurrences of the same statement got my wheels turning.
Why are homeschool moms changing homeschool curriculums so frequently, even when nothing is wrong with what they currently have?
And an even better question: why can't they stop?
Read More

»
Posted by
June