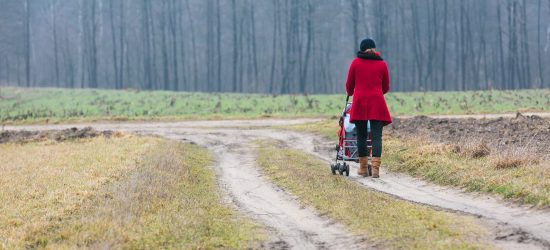 Inside: Homeschool styles can take a while to sift through and figure out. Keep trying until you find the best one for you!
When you first start homeschooling, no one tells you that it might take a while to find your homeschool style.
(Homeschool styles? What the heck does that even mean?!)
You jump in eagerly with both feet – or with lots of fear and trembling, depending on your personality – never doubting that you'll use every single resource you carefully selected…and forked over hundreds of hard-earned dollars for.
Can't stop thinking about those dollars.
And then it happens. The novelty wears off. Two months later, it's not working.
It's not working, and you and your kids just might hate homeschooling.
Read More

»
Posted by
June