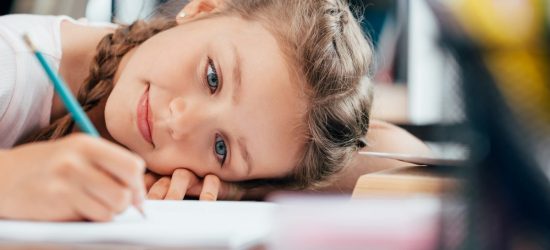 Inside: Brave Writer reviews can be extremely polarized and confusing. As a new homeschool mom searching for a unique language arts curriculum, I read them and walked away bewildered, not knowing what to think. So what turned a former skeptic into a Brave Writer enthusiast? Read my honest Brave Writer review to find out. 
A few years ago, I decided to step away from the University Model school my daughter attended and brave homeschooling all on my own. As I was researching various curriculums, I focused my attention primarily on math and language arts.
All my daughter knew of language arts at that point was a phonics workbook she absolutely despised. I'm talking serious hatred: as in she would sit and stare out the window for 45 minutes instead of doing one page in that workbook.
I knew she needed something different, but what?
Read More

»
Posted by
June