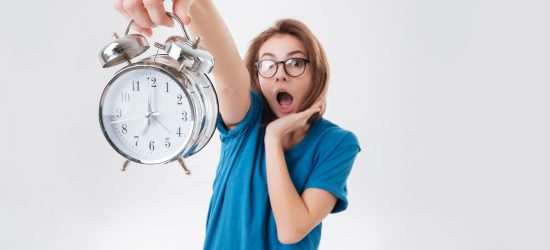 Inside: Is your big family homeschool schedule just not working? Instead of giving up, use our unconventional homeschool schedule to think about your schedule creatively, so you can make homeschooling a big family work for you!
It's 10:30 a.m, and your little cherubs? They are bouncing off the walls.
Your homeschool lesson plods along in 5 minute intervals with interruptions galore, and you are convinced you are going to lose your mind!
There are far more kids to teach than there are of you. It's impossible to read with one side of your mouth and shush yelling boys with the other.
Oh, and did you mention that the toddler has JUST THIS MORNING figured out how to climb bunkbeds?
Is this really your life?!
You just can't picture your homeschool life continuing on like this for two or three or four more years.
Homeschooling multiple kids is just too hard. Even if you're only doing formal lessons with just one, getting that one to focus and "miss out on all the fun" feels like climbing Mount Everest.
If any of that sounds familiar, you are not alone!
Figuring out a big family homeschool schedule is tricky and frustrating and takes a lot of trial and error.
Read More

»
Posted by
June