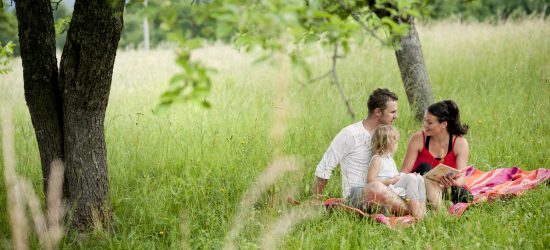 Inside: I thought my kids hated Charlotte Mason narration, so I quit using it. Two years later, my kids started narrating spontaneously and without prompting, but this kind of narration was different.
I was introduced to Charlotte Mason narration through the University Model school my daughter attended two days per week our first year homeschooling. During orientation, I listened to the director talk enthusiastically about the beauty of a Charlotte Mason education.
It sounded amazing! Living books, nature walks, character development: it all sounded idealistically lovely.
And it was lovely. In fact, I still love many of Charlotte Mason's core teachings:
Learning through literature (not textbooks)
Being in and observant of nature
Art appreciation
Teaching spelling and handwriting using literature
I'm so very far from a Charlotte Mason purist, but most of her teachings just make sense to me as a parent and as an educator. All except one.
Narration.
Read More

»
Posted by
June