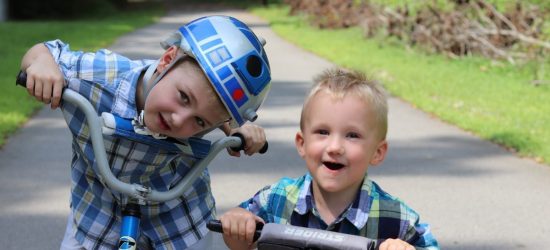 Inside: Is relaxed homeschooling your homeschool style? Read these signs to find out – you might be surprised! 
Relaxed homeschooling is a homeschool style that gets lost in the shuffle. It's often used interchangeably with unschooling and eclectic homeschooling and minimalist homeschooling, partly because everyone's definition of relaxed homeschooling is a little bit different.
While I am a minimalist, and minimalism does influence my homeschooling, I've never felt comfortable adopting the label "minimalist homeschooler". I always identified much more strongly as a "relaxed homeschooler".
And all of these signs that you're a relaxed homeschooler? I nod along in agreement with every.single.one.
Read More

»
Posted by
June