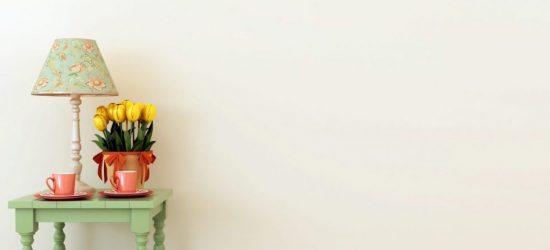 Inside: Do you truly want to declutter, but you have almost no time? Is any decluttering time you do have ruined by the decision fatigue that comes when you're afraid you might get rid of something you'll need in the future? Then this decluttering guide is for YOU.
Decluttering takes time and effort. It's something you need to decide you really want to do. It requires a strong commitment and careful prioritization.
All of those statements are true.
That being said, so many of the women I talk to are moms with young kids and bigger than average families (i.e. more than the 2.2 kid American family average). They also work from home, homeschool, or both!
If that's you, I absolutely believe you when you say you want to declutter – you really do – but time to get the job done is a very real roadblock.
Read More

»
Posted by
June