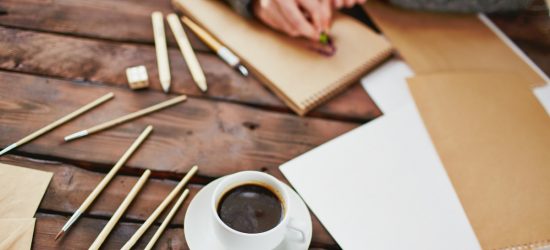 Inside: Marie Kondo's "Does it spark joy?" is far from the best question to use for decluttering. Try these 5 decluttering questions instead, for a better decluttering experience.
The popular book The Life-Changing Magic of Tidying Up was my first encounter with decluttering and minimalism. When I heard about it from another blogger, I bought it the same day and read it cover to cover by the end of the next day.
I spent the next week picking up every single object in my house asking the now well-known question, "Does it spark joy?" And I thought that question was helpful…at first.
Bags and bags of donations made the commute from my house to the local thrift store. We gave away other items away to family and friends.
I felt so much better – a huge weight lifted off my chest, until a month later when I realized I had gone a bit overboard in my decluttering purge.
Decluttering regret quickly set in.
Read More

»
Posted by
June