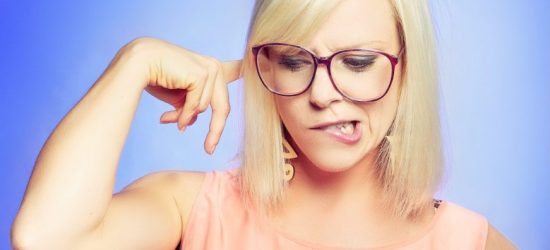 Inside: So many people are curious about the minimalist lifestyle, but often they choose not to jump in to something that could benefit them so much. Why? They're missing this very important concept.
"I mean, he's o.k. with the kitchen counters being clear and stuff, but he is NOT o.k. with us giving all this stuff away. Some of it we only use once a year, but we really need it when we need it, you know?"
I nodded with understanding as my friend shared her recent struggles with decluttering. She's not the first to struggle with getting rid of items that her family only uses occasionally.
I wrestled with the same questions for a long time:
What about the things we only use occasionally?
Should I get rid of them?
What if we end up needing them later?
Thankfully, a book I read this summer gave me the clarity I needed to answer my friend's question with confidence.
Read More

»
Posted by
June