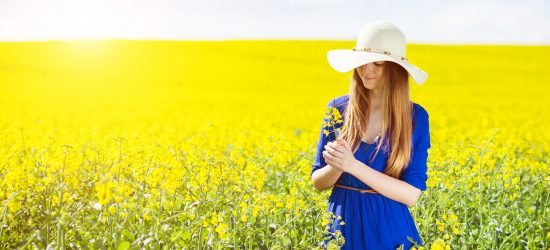 Spring is coming quickly, at least where I live (sorry, New Englanders! May is a loooong way off, I know). Our new city has the craziest weather: one week it's FREEZING with six inches of snow, and the next week it's almost 60 degrees.
Those 60 degree weeks got me thinking about my spring clothes sitting in deep storage downstairs. While steady warm weather won't be here for a while, now is a great time to start thinking about getting out those pieces to prep for your spring capsule wardrobe.
You need to see exactly what you have, so you know what you need to look for now in order to be ready once that steady nice weather hits! Looking early can help you find the best deals to stick to your budget.
Read More

»
Posted by
June