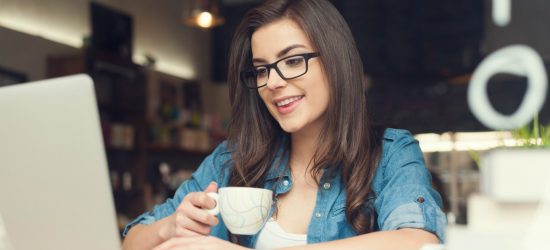 Inside: Get blogging tips and advice from a small blogger, one who was stuck for a long time, but with a lot of perseverance, finally started making progress. Follow my income journey from a few hundred dollars a month to $1,000 a month in 2018. 
It's June, and time for another blog income report. This marks my fifth blog income report since I started chronicling my journey to $1,000 a month income from my blog.
I'm getting so close!
Once I reach my $1,000 monthly income goal, I will stop publishing regular income reports, as I need to focus my time and energy on getting a second blog up and running. I decided to start a second niche blog to test my ability to generate the majority of my traffic from organic search.
While I love Pinterest for driving blog traffic, and my blog wouldn't be where it is today without it, I don't love the constant ups and downs. Also, Pinterest takes a lot of effort to maintain, and lately, it seems like what its requirements for decent traffic is changing every other week.
The majority of my efforts going forward will be focused on SEO (search engine optimization) and reader problems/requests. I will still be using Pinterest, as it wouldn't make sense to pass up the free traffic, but it will be a secondary focus from now on.
Read More

»
Posted by
June