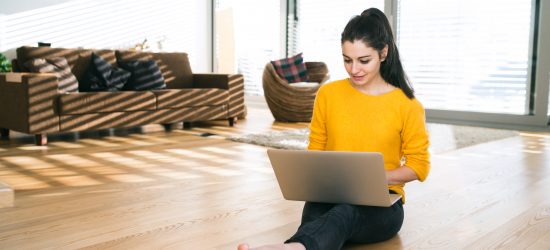 Inside: You can try to grow your blog using only free resources (I tried, and I wouldn't recommend it), or you can skip the trial and error method using these blogging courses for beginners that are actually affordable.
I know so many beginner mom bloggers who are trying to grow their blogs on a tight budget. If this post caught your eye, you are probably one of them. Just like when I first started, you don't have hundreds of dollars to drop on blogging courses every month.
I mean, the reason you started blogging in the first place is that money is tight and you need more of it. Am I right?
Then there's trying to convince your spouse to let you drop $200 on a blogging course to grow your business (when you don't have any money, and blogging is less than a sure investment).
Not gonna happen.
I know exactly where you're coming from. I've been there, and I want to share with you the most affordable blogging courses for beginners that are actually worth the money (cheap blogging courses can be a waste of money, too).
Read More

»
Posted by
June