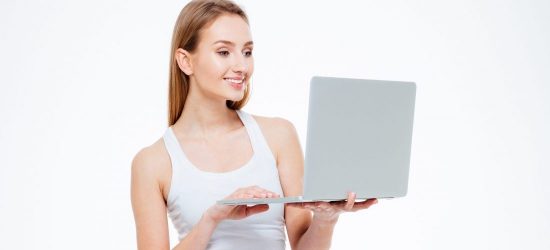 Inside: Have you ever wondered, "Should I start a blog?" Is that really a good idea? Get the honest truth about starting a blog and an affordable resource that can save you so much frustration if you do decide to start a blog.
"Should I start a blog?" As I pondered this question for the millionth time, I read my favorite blogger's e-mail again, double checking the numbers following the dollar sign.
Wait. You can make how much money blogging?!
I already loved teaching friends helpful tips and tricks – from how you can afford to be a stay at home mom to parenting tips to homeschooling advice. Sharing the things that made my life easier came so naturally to me.
And I can get paid to do this? From home? On my own time?
Count me in!
Almost one year into this whole blogging thing, I've learned that yes, you can make money blogging.
I've also learned that it's not as easy as it looks.
Read More

»
Posted by
June