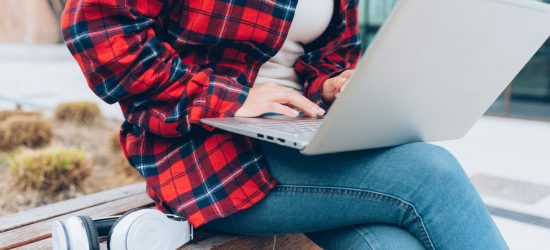 Inside: Have you heard that moms can make money blogging, but you have no idea where to begin? Get step by step instructions for exactly how to start a mom blog that actually makes money (many blogs don't), along with information about blogging that I wish I had before I started.
Three years ago, I learned that you could actually make money blogging. One of my favorite mom bloggers mentioned in a random e-mail that she had finally learned how to earn a part-time income from home through her blog.
She started her mom blog as a hobby, having no clue it could pay her bills. Five years later, she consistently earns $2,000 a month.
Without her telling me it was possible, I wouldn't be earning money blogging today. How I wish I'd known sooner!
It's not too late to start a mom blog and make money from home.
Read More

»
Posted by
June