This page contains affiliate links, which means that if you make a purchase through those links I will receive a commission.
You want a slower, simpler, more minimalist Christmas, but you have no idea where to start? From minimalist gift ideas to practical stocking stuffers to how to transition to a minimalist Christmas when you have kids.
Everything you need to start celebrating a minimalist Christmas with less stuff and more joy! On that note…
Need more help? Get the ultimate guide to planning your slower, simpler Christmas with Becoming Unbusy's Take Back Your Holiday Collection.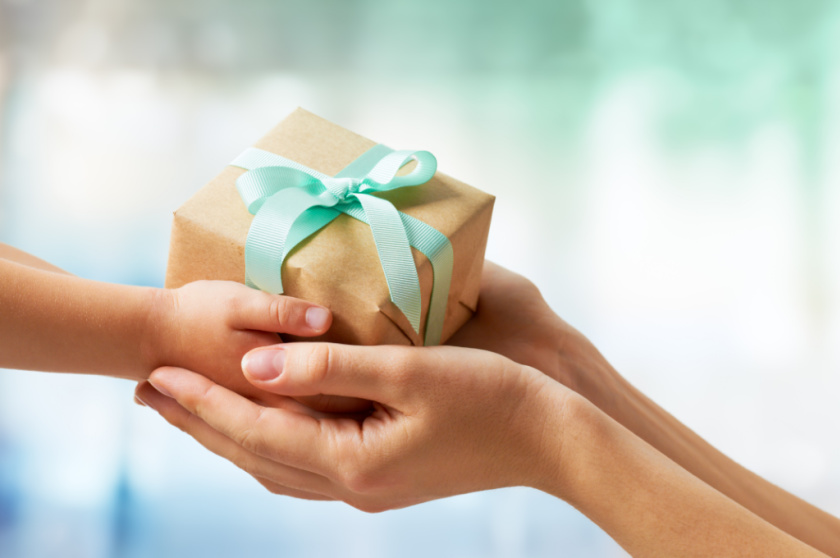 Over 60 gift ideas for the minimalist in your life (yes, minimalists do like gifts). Separated by interest for easy browsing.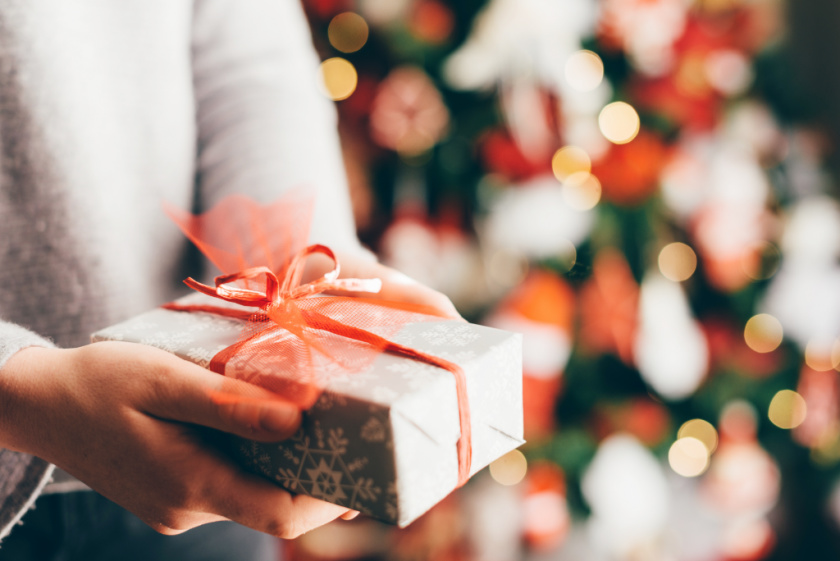 Put a smile on mom's face this Christmas AND keep the lights on for a small business owner this year.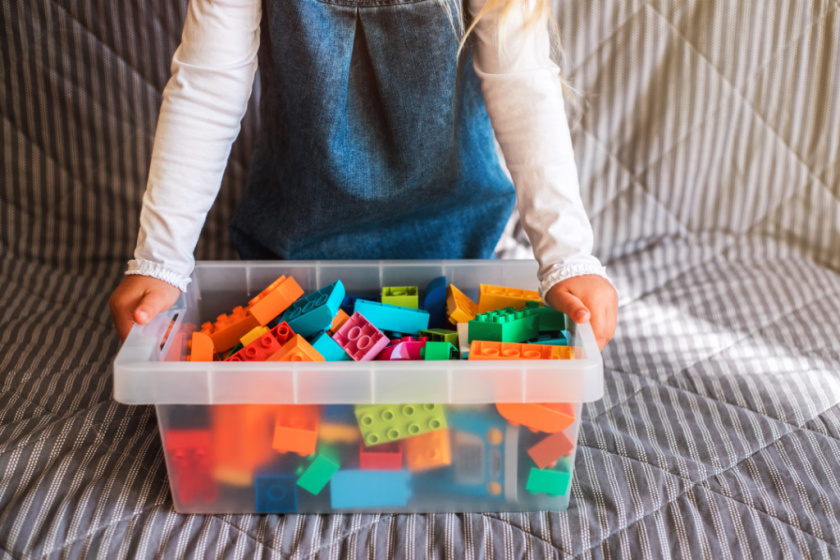 If you want to get a physical gift for kids this Christmas, invest in these timeless gifts that won't be decluttered by New Year's.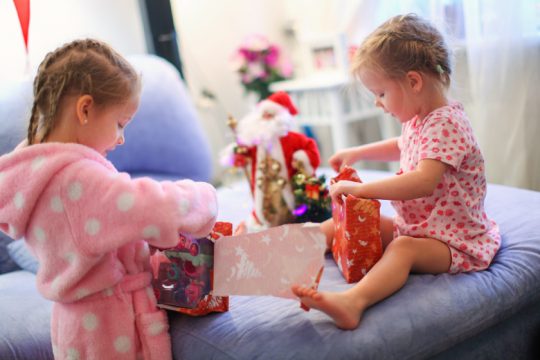 You want a Christmas with less, but you don't want your kids to think you're the Grinch. Get practical tips to take the leap.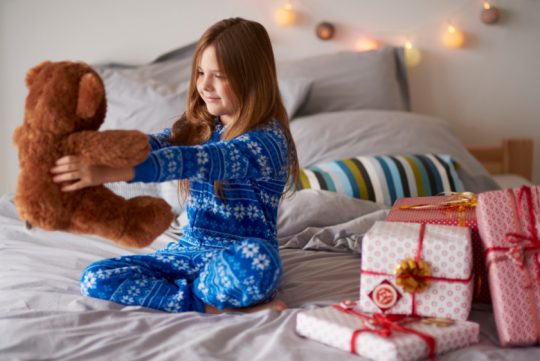 Want a slow & simple Christmas this year? Get 6 helpful tips for letting go of other people's expectations for your Christmas.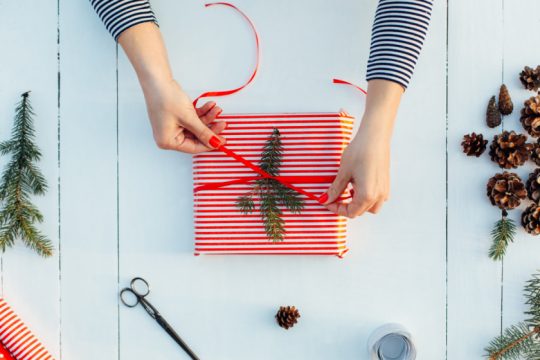 Have a homeschool mom in your life? Here are 10+ practical gift ideas – get her something she'll use and love!
Christmas is over, but how do you handle the unwanted gifts? Thoughtful advice for how to gracefully handle this difficult topic.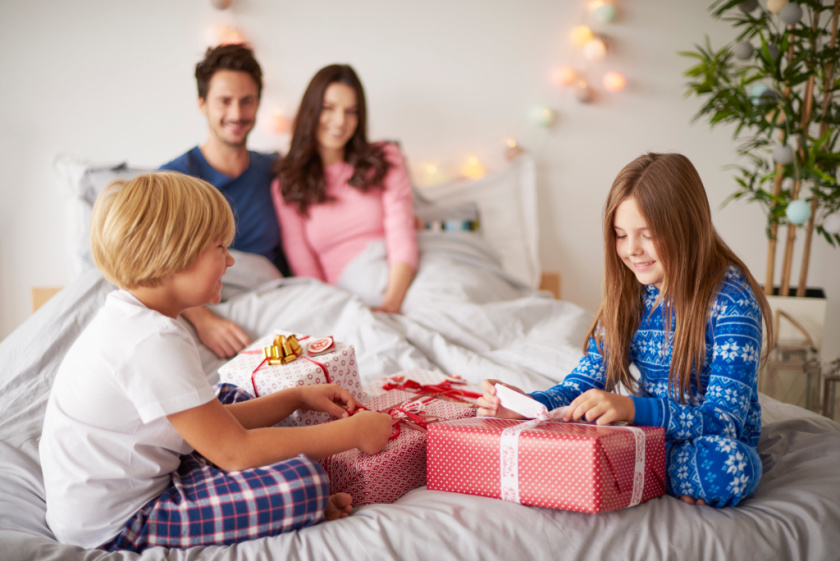 You want to get fewer Christmas gifts this year, but your spouse wants to go crazy. Use these 5 tips to navigate your differences!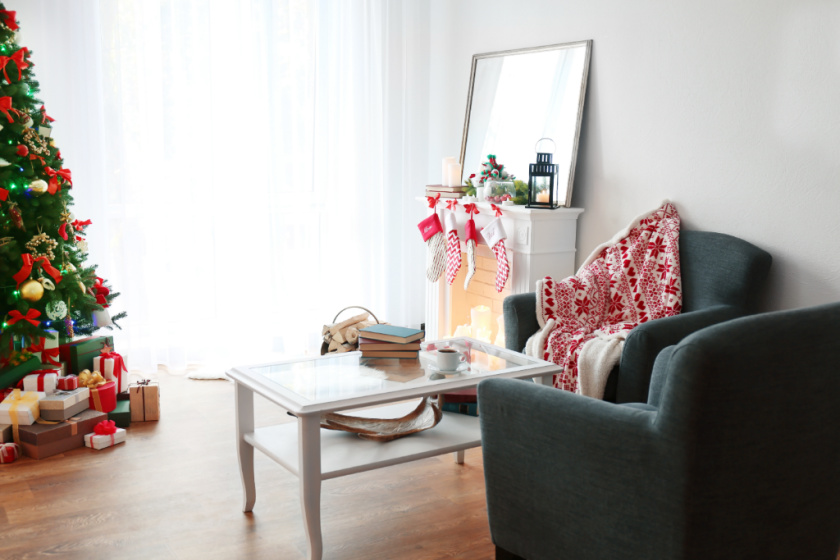 You want to simplify your Christmas decorations, but you're not sure what to get rid of? Get 3 simple steps to cut the excess.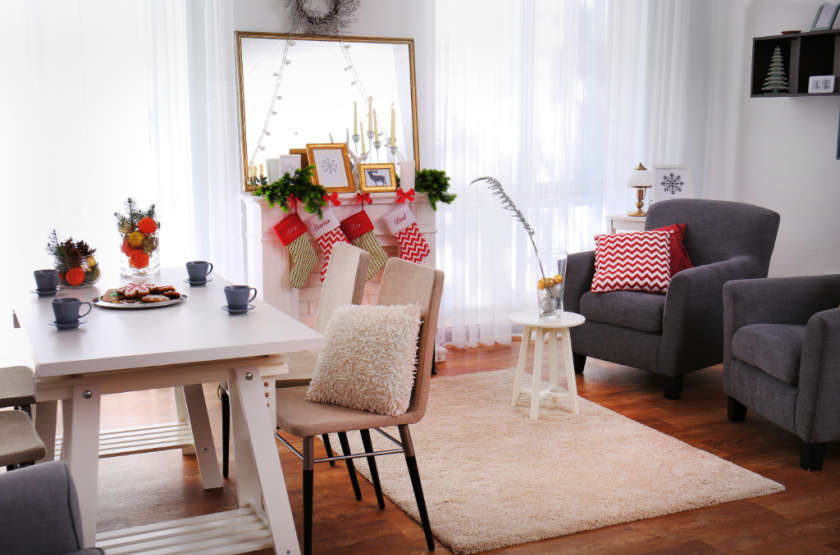 Looking for minimalist stocking stuffers that won't be thrown away by New Year's? Here are 30+ practical ideas for the whole family.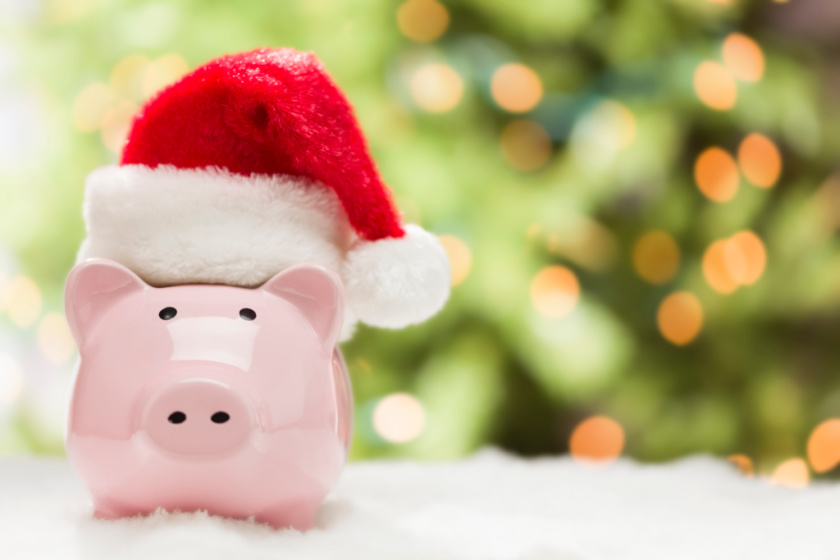 There are 7 things most people forget to include in their Christmas budget. Include these in your budget for a happier January.