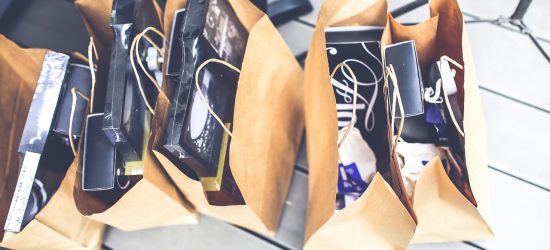 After our second child turned a year old, my husband and I realized we both wanted a big family. We loved seeing the personalities of each child blossom, seeing the fun and unique people God made them to be. With that realization, however, came the money doldrums.
Have you been there? When all you can see is one [small] income for years and years as far as you can imagine? I was committed to staying home with my kids, but stretch that out for years with multiple kids, and you start to wonder how the numbers are going to work out.
Our sources for hand-me-downs were drying up (why oh why did my daughter need to outgrow not one, but two kids a year older than her?!), and I knew I needed a sustainable way to get the majority of our clothes for less…much less.
Read More

»
Posted by
June Doran