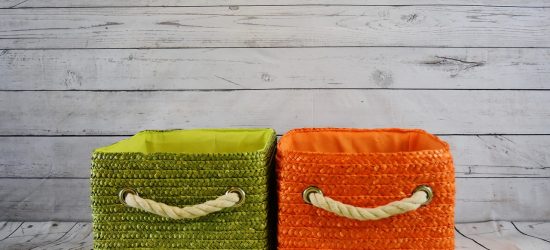 Have you ever spent hours rearranging and organizing your home only to have it be a disaster the very next day? 
You think angrily to yourself, our house could be clean and orderly if everyone else would just get on board.
Perfect Storage Solutions…For Your Habits
That perfect IKEA storage case with drawers – one for each LEGO® color? One child always empties every drawer onto the floor to find what he wants, and they need to be resorted all the time.
Read More

»
Posted by
June Doran