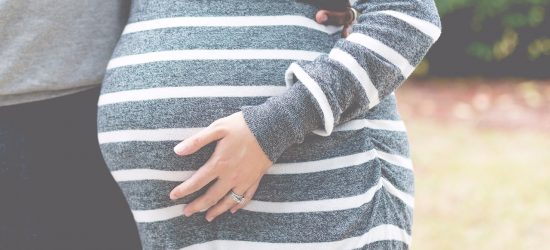 Baby registries are so exciting! You're given that magical scanner, sent off with a checklist of things you "need" as a new parent. Off you go, adding everything that looks beautiful and fun, and of course, everything on that essential checklist.
Want to know a secret? You don't need three quarters of it! And those baby registry checklists are definitely not made with multiple kids in mind.
Check out these tips and registry must-haves that this minimalist mom of four wishes someone would have told her when she was making her baby registry eight years ago.
Read More

»
Posted by
June Doran