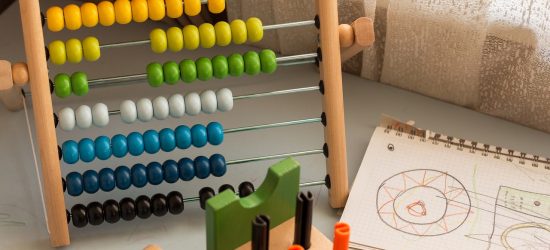 Most American parents know how important math is. They also know that we're behind almost every country when it comes to math scores in our schools. How could the media let us forget it?
The powers that be in public education keep trying to change that: different curriculum, more testing, more drill, more homework, new approaches. Is it working? I guess we'll know ten years from now.
While we know how important math is, a whole lot of American parents just plain don't like math. Good old math: you can't live with it, can't live without it, right?
But it doesn't have to be that way. Will every kid be a math rockstar? Probably not. Will math in all its forms come easily to every child? No. But I really believe that almost every child can appreciate math*, and by changing the way we approach math in our homes during their earliest ages, some kids just might love it.
Read More

»
Posted by
June Doran