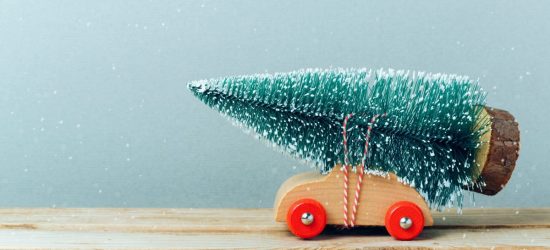 Inside: How realistic is your Christmas budget? If you've only factored in gifts (and maybe stockings), I guarantee you have underbudgeted because you're forgetting to include so many Christmas items that all cost money – and they're not cheap.
It's only August, and Christmas seems REALLY far away. But unless you want to have a super depressing January after December's credit card bills arrive, now is the time to start creating this year's Christmas budget.
Paying off last year's Christmas debt is not a fun way to start your new year, especially when New Year's is supposed to be a time for inspiring goals and fresh starts.
Here's the thing about Christmas budgets: most of them are not realistic. They focus exclusively on the cost of the gifts – the ones that end up under the tress. Very few take into account all the other Christmas spending that usually occurs during the holidays, which means your Christmas budget is seriously flawed.
Read More

»
Posted by
June