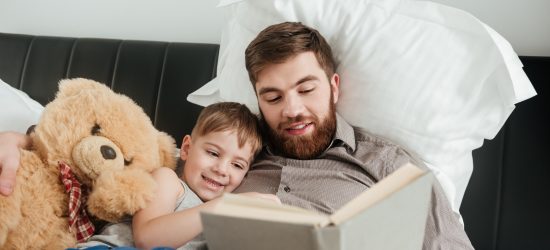 Inside: Check out these awesome books for boys! They were actually a hit with all of my kids (ages 4, 6, and 8), except for the toddler. Only the best books, the funniest and/or more engaging books, made the list.
Reading aloud is the cornerstone of our homeschool. We are so lucky that our library doesn't have a checkout limit because we consistently have over one hundred books out at any given time.
If you think that's excessive, I think we are doing our part to keep our local library in business: the more books checked out on a regular basis, the more funding they receive. So use your library!
Finding fun and interesting books for my boys challenges me every single week. While one of my boys is just emerging from a Star Wars deep dive (he has read every single Star Wars book available at the library and asked for more), my oldest boy – 6 years old – thankfully demands higher quality books.
Read More

»
Posted by
June