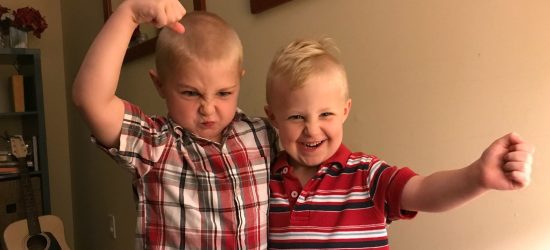 Inside: Have a difficult time choosing books for young boys? Grab these books at your local library – our boys loved them and asked to read them over and over again!
It's time for another installment of "Books for Young Boys"! We've finally waded through enough books, sifting through the mediocre ones to bring you some truly awesome books perfect for young boys (and probably girls, too!).
The more library books I choose books for my boys, the more I'm surprised by how you truly cannot judge a book by its cover.
Some book covers make a book seem like an instant hit…only to find that its contents, while well-illustrated, are just so-so. Other covers are lackluster, but inside? A truly memorable story. 
Read More

»
Posted by
June