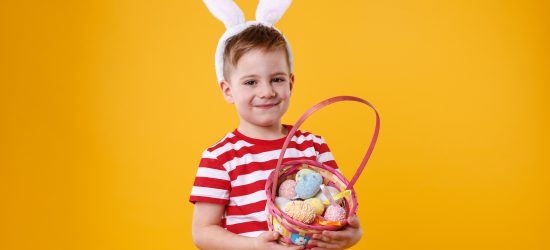 Inside: Easter baskets for kids don't need to be filled with way too much candy. Fill your Easter baskets with useful gifts instead!
Easter will be here before we know it. If you missed the last major holiday (we definitely celebrated Valentine's Day two days late) or you just love being extra prepared, then it's a good idea to get your Easter baskets ready NOW. I created this list of clutter-free and non-candy Easter basket ideas for kids to help you get a head start!
Before I launch into my list of ideas for your awesome Easter baskets, I'm going to let you in on my super simple secret for clutter-free Easter baskets (because who needs more junk in their house when you have little kids?).
Read More

»
Posted by
June