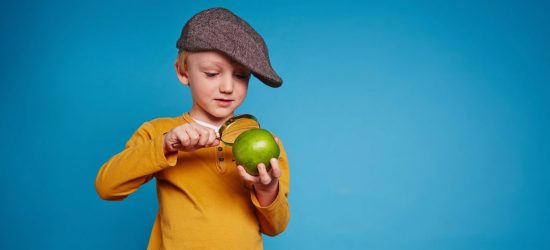 Inside: By Design Science Curriculum for grades 1-8 provides a thorough and complete, faith-based science education for homeschool students, fully preparing them for upper level sciences.
My second child loves everything science. His eyes light up when our monthly science experiment package arrives, and he is always asking scientific questions about the world around him.
My self-declared scientist jumped up and down with excitement when our By Design Science Curriculum arrived in the mail. He couldn't wait to get started!
Read More

»
Posted by
June