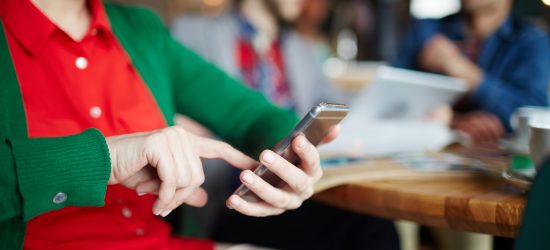 Inside: Minimalism promises freedom from consumerism. But what should you do if instead of setting you free, minimalism makes it worse?
The kitchen displayed so perfectly in the photos was divine. The clutter-free marble countertops (granite, maybe?), called to me.
I couldn't help but glance around my own kitchen with dismay. 
The blogger mentioned the few items surrounding her sink, one of which was a simple human soap dispenser. The second I saw it and read what she loved about it, I knew.
I wanted that soap dispenser – two of them, actually: one for dish soap and one for hand soap. They looked both functional and beautiful, something I look for specifically in anything I buy for our home, new or second-hand.
I hopped over to Amazon right away and was SOOOO close to clicking "add to cart"…until I stopped to do the math.
I realized that together, they would cost $30.
Thirty dollars. Not that big a deal, you say.
Well, it is a big deal when that thirty dollars is about half the wiggle room you have in your budget every month.
Read More

»
Posted by
June