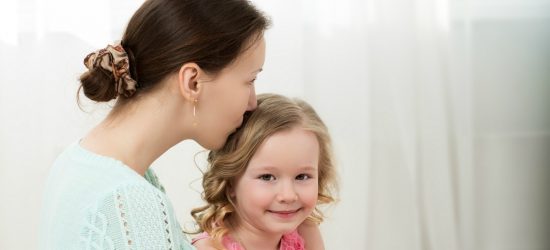 Inside: Minimalism with kids looks so different than the picture painted by certain minimalist bloggers. If you're feeling disillusioned, you need to remember these five things.
What drew me to minimalism is what draws most moms these days:
the promise of a cleaner house
the time to do all the things I wanted to do
less exhaustion at the end of the day
Minimalism did give me more time and less exhaustion.
But that perfectly clean house? Well, I'm still waiting on that one.
I love Allie Casazza and Joshua Becker and most of the other strong voices in minimalism today. I agree with their message one hundred and ten percent: less stuff will change your life.
However, moms with little kids sometimes hear that message and add on to it, without even realizing it. They also forget that while single minimalists are able to make their own choices about what to get rid of and what to keep, we moms are dealing with multiple, possibly conflicting, voices and opinions.
After hearing gushing testimonials, moms jump into minimalism with unrealistic expectations about what minimalism can (and can't) do for them.
How do I know? Because I did, too.
Read More

»
Posted by
June