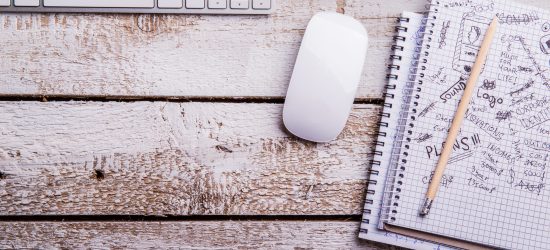 Inside: Get encouragement, tips and ideas from this small blogger income and traffic report. You CAN earn money blogging, even if it takes you longer than others.
Like so many other mom bloggers, I started blogging after reading income reports from crazy successful bloggers – the kind that make over $10,000 a month blogging.
I love to teach other moms, and I could make money doing it?! It seemed like a no brainer.
I took the bait.
I learned very quickly that there is much more to starting a blog than just, well, "starting a blog." That is by far the easiest part.
Related Post: Should I Start a Blog? The Honest Truth About Blogging
Despite being so very over the "Just Start a Blog" type of posts and e-mails, I am not sorry I started a blog.
In fact, I consider it one of my best decisions of 2016.
But I didn't always feel that way. In fact, I almost quit right around the six-month mark.
Read More

»
Posted by
June