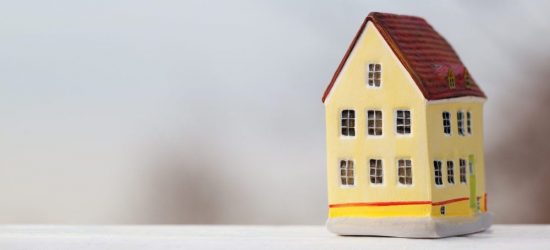 Inside: Do you need homeschool organization ideas for small spaces? Get tips and strategies from a mom who homeschools with four kids in a small house.
We have always lived in small homes. I was used to it when we only had little babies, but adding bigger kids and homeschooling to the mix made our tiny home feel more than slightly claustrophic.
The inevitable pile of books and supplies that come with homeschooling cluttered our small home FAST. I decluttered like mad, but you can only get rid of so much when you homeschool.
I had to find ways to organize all the stuff we absolutely needed to homeschool.
From a two-bedroom apartment in Boston to our current less than 1200 square feet, single-family home, I've picked up a few ideas along the way for staying organized while homeschooling. I know homeschooling in a tiny house can feel overwhelming, but organization doesn't need to be hard if you have the right supplies and strategies.
Read More

»
Posted by
June