Inside: The best books for little boys can be difficult to find. We love helping other parents by sharing the books our little boys (ages 4-7) love best.
Ever have a child request the same book over and over again? And you just can't figure out what makes that book that book?
It happens around here all the time, but finding those books for boys is difficult, at least for me. Call it luck, but I happened upon quite a few unexpected favorites.
Some of my five-year-old son's favorite books are ones that I would never in a million years have guessed would be hits. But something about these books appealed to his little, five year old boy self: he asks for them over and over again.
Related Content: 20 More Unexpectedly Awesome Books for Young Boys
Maybe it's just that five-year-old boys are interesting creatures in general, and I'm not one (obviously). Maybe I'll never understand my boys fully, but with three sons, I'm working hard to figure them out. Sometimes, these books have me scratching my head, wondering what makes them so special.
Having boys at our poetry teatimes, for instance, has forced me to search high and low for funny poetry that boys will enjoy. We sip water from dainty tea cups while reading Roald Dahl's rather funny, and sometimes grotesque poetry.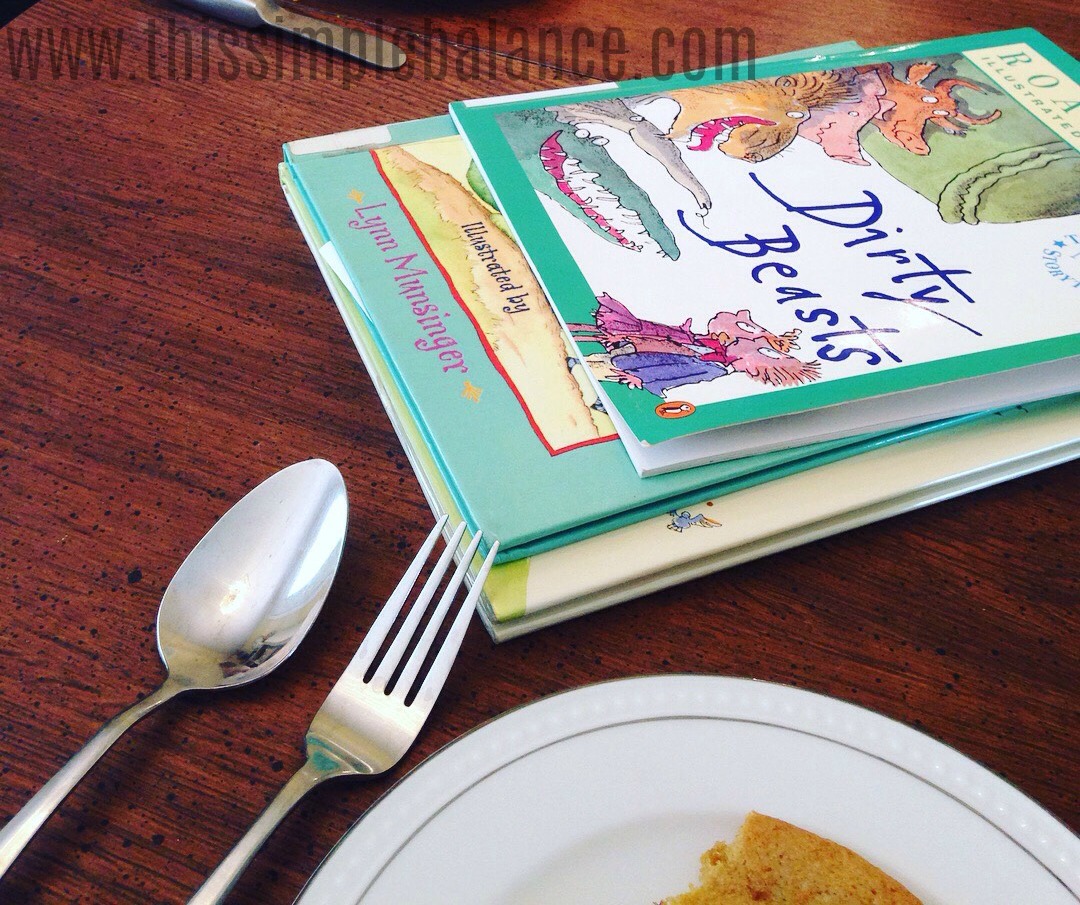 My boys LOVE it: it instantly inspires them to write poetry! Come to think of it, my seven-year-old daughter giggles right along with them, so these books are probably great for girls, too. Or perhaps that's just what having lots of brothers will do to a girl!
As a side note, if your child is asking to read the same books over and over again, it's a pretty good indication that they are hovering on the brink of reading readiness. Keep up the repetition, even it bores you to tears. They are making critical connections while you read.
I'm sharing with you all the best books for boys from this past year, just in case you're also a mama to little boys who is struggling to pick out good books, too.
New to my book lists? Find the rest of the "Books for Boys" book lists HERE.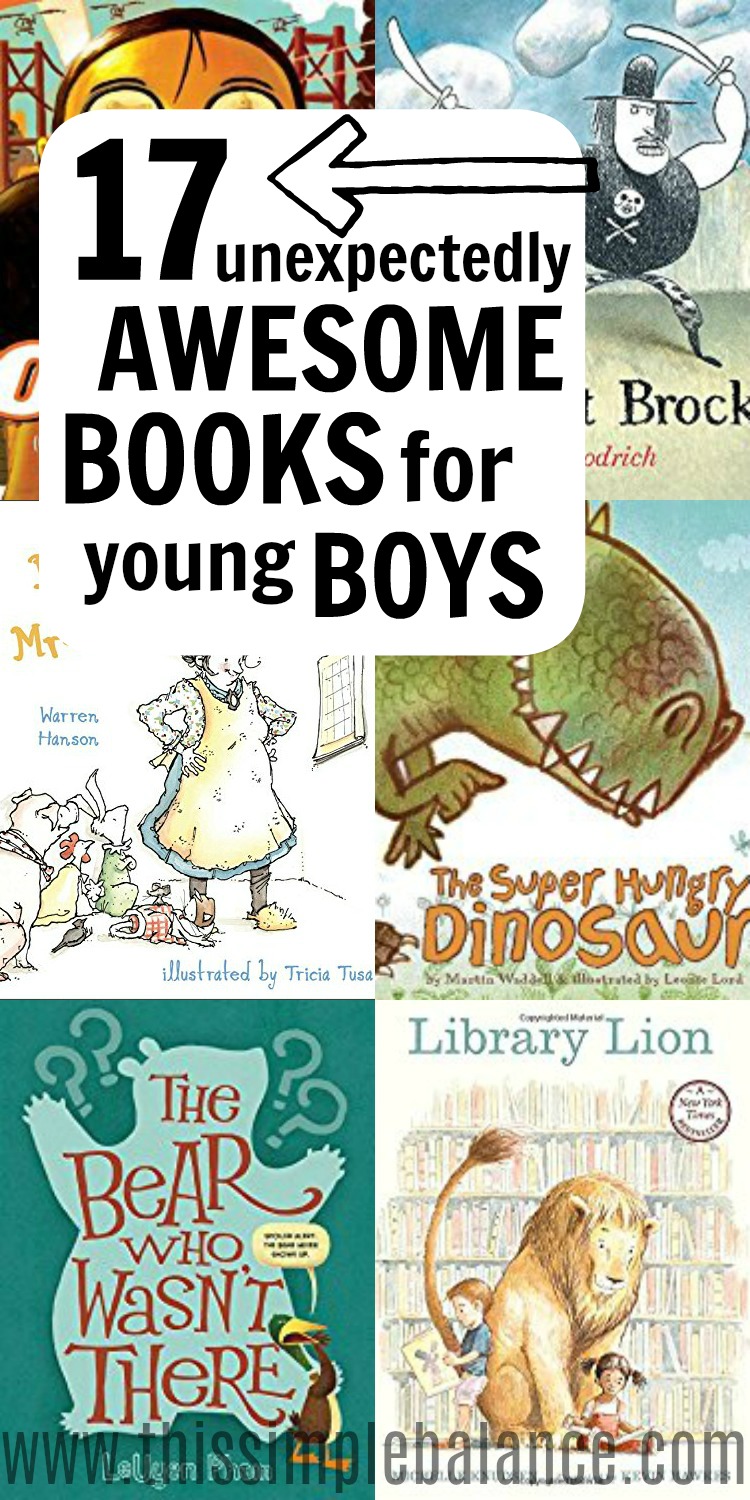 The Best Books for Little Boys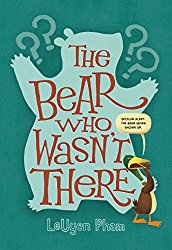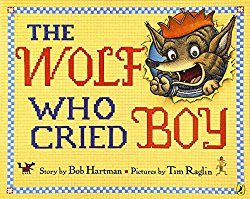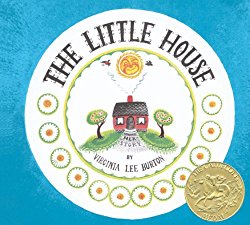 Helpful Hint!
If you are looking for more great books, be sure to check out The Read-Aloud Handbook by Jim Trelease. A few of these titles came from this reading treasury, and I would never have found them on my own. Happy reading!
Want more great books? You'll love this book list! Check it out HERE.
Pin it for later!